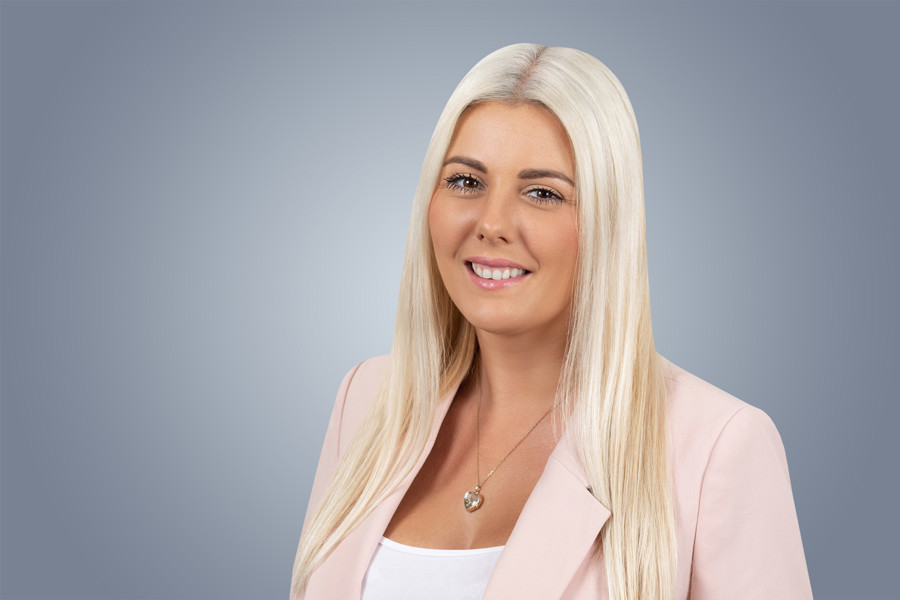 Ava Fairclough
PraxisIFM appoints Ava Fairclough as Deputy MD to further grow UK corporate services offering
Ava Fairclough has joined the PraxisIFM UK office as its deputy Managing Director as the business continues to grow its global corporate services and private wealth administration offering.
PraxisIFM has a well-established presence in London located at the heart of Europe's largest legal services sector and providing easy access to markets across the globe for both trade and investment. Ava joins a well-established team and will look to grow and develop the business offering in the UK by utilising her key industry experience and insight into developing and managing intermediary and client relationships.
Ava has over 13 years of experience in the administration services industry. This includes 12 years working for a global corporate fiduciary and fund services provider where she held multiple roles and led teams across Jersey and London. Ava is a qualified Chartered Secretary and offers PraxisIFM a wealth of key experience and insight to draw upon as it seeks to further grow its service offering.
Ava's role at PraxisIFM will leverage her expertise to drive growth and client relationship management. It calls upon her experiences working in international expansion and business development to provide an enhanced proposition to clients and bring new ideas to PraxisIFM's key relationships. Ava will also play a key role in ensuring PraxisIFM's investments in technology have the maximum benefit for clients and staff productivity.
Ava's experience will allow her to provide role model leadership and bespoke service delivery across the PraxisIFM UK office to align its core values with that of its clients.
John Medina PraxisIFM Group Head of Private Wealth said: 'It is wonderful to welcome Ava to PraxisIFM at such an exciting stage of growth in our business as we celebrate our 50th anniversary this year. I look forward to working with Ava and the UK team as we continue to evolve our service offering to clients old and new. Ava will play a particularly important role in our evolution as we work to ensure PraxisIFM stays forward thinking into the next 50 years.'
Ava Fairclough said: 'I'm excited for what lies ahead of me at PraxisIFM. This is a highly professional group that offers an incredible level of insight to their clients and has strong working relationships across all sectors of their organisation. I want to add as much value both internally and externally to this company and develop the corporate structuring models in a way that will highly benefit our clients. I look forward to playing my part in PraxisIFM's next era of growth.'