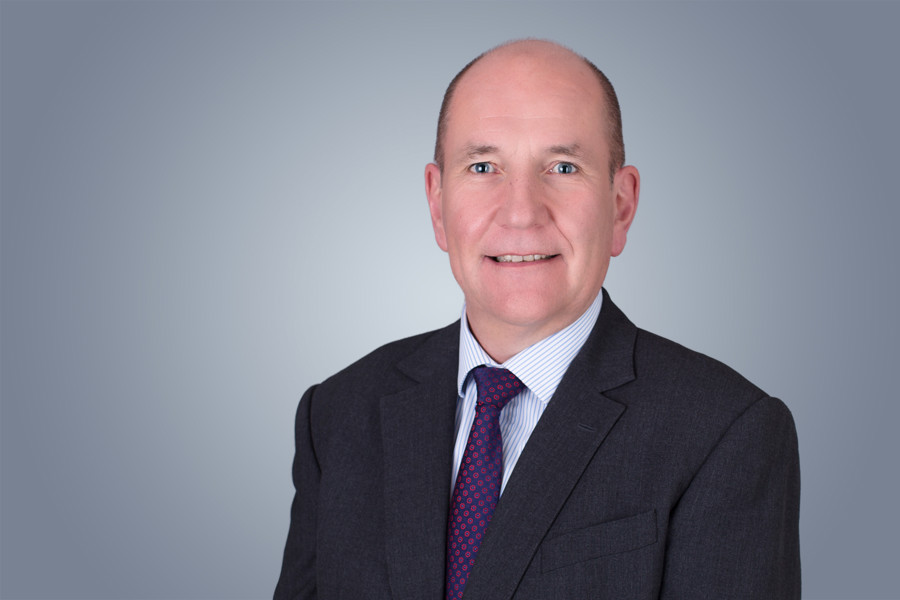 PraxisIFM celebrates talent with a host of senior promotions
Independent financial services group PraxisIFM has announced 45 promotions across its global network of offices as the business goes from strength to strength.
The wave of promotions across the company's multiple jurisdictions come as the Group continues to advance its employees' progress and expertise.
Seven of the promotions will see individuals move up to Associate Director level. Hong Kong-based Cindy Cheng and Novia Lu responsible for Business Development have both been promoted. In Guernsey Jason Le Page has been promoted to Associate Director Business Systems while Sandra Francis has been promoted to Associate Director for Tax. In London Joshua Gallienne has been promoted to Associate Director of Corporate Services. While in Jersey Sarah Denoual and Ruth O'Hara have been promoted to Associate Director in the Private Wealth and Corporate team.
With 20 years combined experience in the sector Cindy Cheng and Novia Lu have vast experience in building and maintaining client relationships and will work to support the growth of the Group's Hong Kong office. The multilingual team will continue to work closely with intermediaries such as law firms accounting firms private bankers as well as end clients for worldwide corporate and trust structuring work.
Jason Le Page who has been in the role of Systems Manager since joining PraxisIFM in 2017 will play a key role in ensuring the successful refocusing of the Group as it continues to invest in technology. Sandra Francis who also joined the firm in 2017 has more than 30 years of experience in the tax sector and will continue to bring her extensive knowledge to clients on the latest taxation developments.
Joshua Gallienne joined the group in 2012 before moving to London in 2017 to help set up PraxisIFM's UK Corporate Service offering. Joshua's promotion recognises the first-class service provided to new and existing UK based clients.
Sarah Denoual joined PraxisIFM as a trainee trust and company administrator in 2013 and has risen through the ranks to oversee a team that administers a wide portfolio of clients which contain a mixture of private clients companies and other fiduciary structures. Ruth O'Hara joined in 2019 and oversees a private client team. With more than 20 years' experience in private wealth services she will continue to use her skills and knowledge to strengthen relationships with clients and intermediaries and find growth opportunities.
Other senior promotions include Gary Bratcov to Senior Compliance Manager in Geneva and Tomeca Campbell to Senior Group Finance Manager in Jersey. In the United Arab Emirates Charlie Rix was made Senior Manager in Funds & Corporate Services. In Guernsey Jodie Travers and Tom Zierer were both promoted to Senior Trust Manager. In Malta Daren Grech is now Senior Accounts Manager in the Shared Services team.
An additional 32 members of staff across four jurisdictions also received promotions in recognition of their hard work.
Rob Fearis
PraxisIFM CEO commented: 'The last couple of years have seen immense change on a global scale therefore the announcement of so many promotions is a testament to the hard work of everyone across the PraxisIFM Group. As we enter our 50th year as a service provider it is important to recognise that many of the talents promoted represent the leaders of the future. With such a high-quality offering I am excited at what the next 50 years holds for the Group as we continue to provide clients with the highest possible service.'