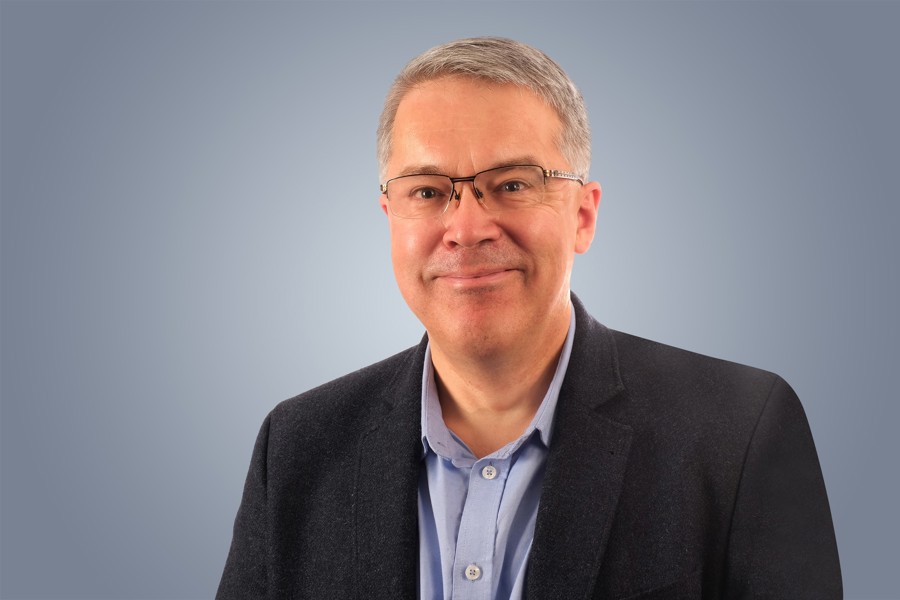 PraxisIFM completes sale of Fund Administration division
PraxisIFM Group has received regulatory approval to complete the sale of its Fund Administration division to Sanne Group plc in an all-cash deal totalling 54 million.
This follows the original announcement of the sale in July.
PraxisIFM will concentrate on growing and developing its core divisions of Private Wealth and Corporate Services that have been fundamental to the company since its formation in 1972. Building on these strong foundations and to enhance its proposition the Group continues to invest in technology and securing talent that will support its competitive offering and reputation for client-centric world class service delivery.
The company plans to return a significant amount of the proceeds to shareholders and will deploy the balance to initially reduce bank borrowings and to fund the ongoing expansion of the business and focus on technology. Further details of the capital return will be announced over the coming weeks.
As part of the terms of the transaction 5.5 million of the total consideration will now be held in escrow and is expected to be released in July 2022 subject to certain performance criteria.
Iain Torrens
Chairman and Non-Executive Director of PraxisIFM said: 'Today marks the start of a new era for PraxisIFM presenting the opportunity to leverage our strong reputation as a trusted partner and the deep skills and experience that exist across our international team. As we move into our 50th anniversary year our increased focus on private wealth and corporate service clients coupled with the ability to invest in our people and technology provides a sound foundation from which to accelerate our growth. It also better equips us to meet the ever-changing needs of our clients by delivering new and innovative solutions.
'On behalf of the Board I would like to extend our best wishes to the funds team as they embark on their new careers with Sanne.'
Robert Fearis
Chief Executive Officer of PraxisIFM said: 'Today marks a new chapter for our firm. Having completed this transaction we can now concentrate our resources on our core offering providing corporate clients individuals and families across all our jurisdictions with a wide range of bespoke services. Our clients and our people remain at the heart of what we do as we build momentum around a new and exciting future for PraxisIFM.'