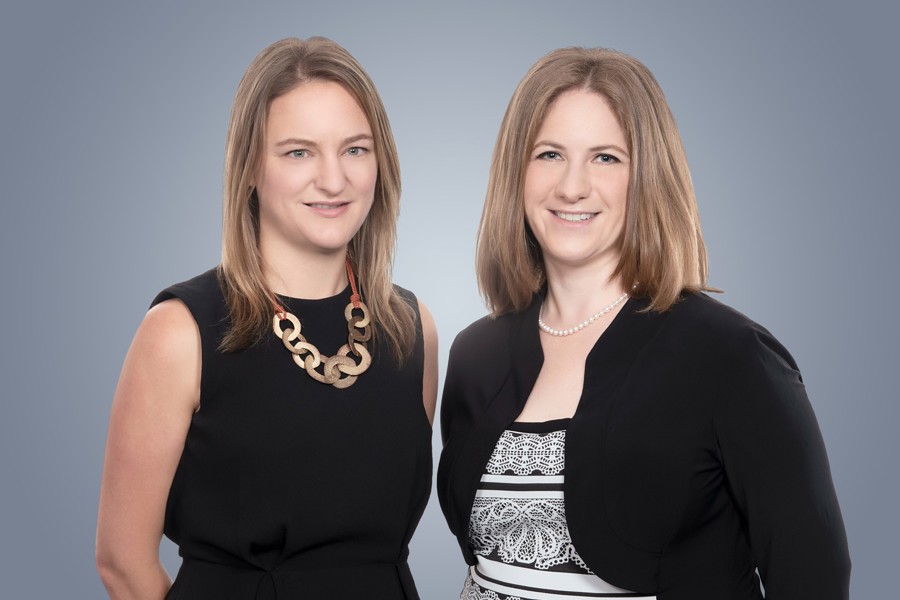 PraxisIFM Director makes switch from Hong Kong back to Guernsey
Thirteen years after leaving the island to live in Hong Kong Melanie Ison Managing Director of PraxisIFM Nerine (Hong Kong) Ltd is returning to Guernsey in July to take up the position of Director with PraxisIFM Trust (Guernsey) Limited.
Melanie joined Nerine in March 2009 as a Director in its Hong Kong office and was promoted to Managing Director in 2014.
Having begun her fiduciary career in 1998 Melanie has extensive experience in the industry and has been responsible for overseeing Nerine's growth in Asia prior to the PraxisIFM acquisition in 2018.
Notably her role focused on providing clients with solutions and guidance on estate and succession planning and family governance matters.
Robert Fearis Chief Executive Officer of PraxisIFM Group said: 'Mel has been instrumental in developing our Asian office and the breadth of her industry expertise coupled with her local roots and understanding of the company's way of working will prepare her for great success in this transition. We are very excited to welcome Mel back to the island.'
Replacing Melanie as Managing Director in Hong Kong is Joanna Caen. Joanna was previously a partner and Head of Private Wealth - China for international law firm Herbert Smith Freehills. Joanna has 12 years' experience helping individuals families and family groups with their personal asset holding and philanthropic structuring needs and with resolving private wealth disputes across Asia and Australasia.
She is presently Vice Chair of Society of Trust and Estate Planning in Hong Kong.
'Having worked with Jo over the last few years I am excited that she is joining us to take the business forward. Her extensive experience in the private client space is without a doubt invaluable for our business in Hong Kong and the group as a whole' said Melanie.
'Joanna is a proven senior practitioner with valuable experience in the industry. I am confident that she will be an outstanding addition to our Hong Kong team' said Rob.
'Given the vast experience of both Mel and Joanna a smooth transition for clients and intermediaries is ensured.'