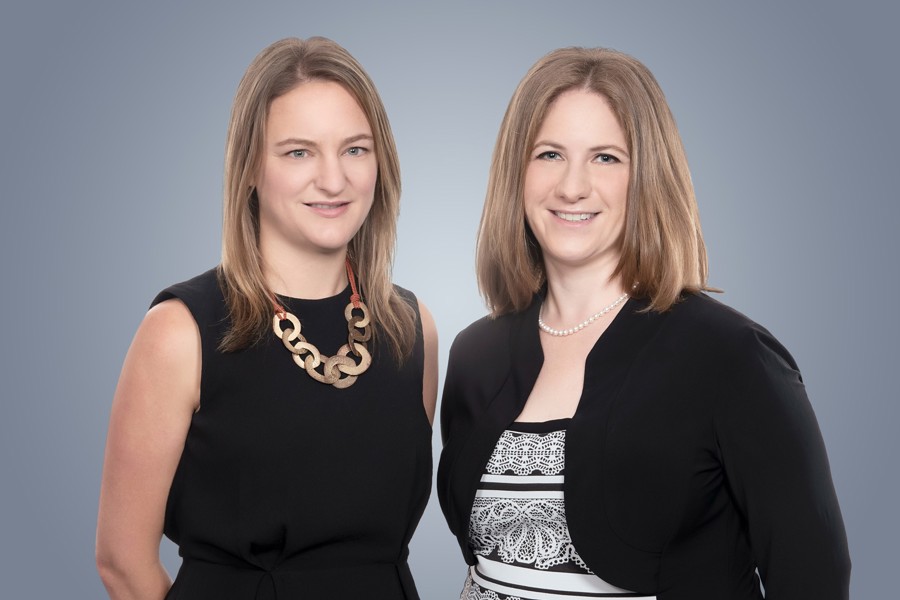 PraxisIFM features prominently in the latest Chambers High Net Worth 2020 rankings
The leading guide ranks the top lawyers and law firms for international private wealth in addition to recommending leading accountancy firms private banks wealth managers trust companies and other professional advisers to HNW and UHNW clients around the world.
Three PraxisIFM Group jurisdictions feature alongside Joanna Caen Managing Director of PraxisIFM Nerine (Hong Kong) ltd who has been personally recognised in the Chinese Trust Companies Individual rankings as a leading industry professional.
PraxisIFM in the British Virgin Islands Guernsey and Hong Kong have all been listed for their respective jurisdictions as top trust companies.
In Chambers' review one market insider stated that PraxisIFM has 'grown rapidly in a few years and they have exciting times ahead' adding that 'they are a strong and dynamic outfit and one of the biggest players in the Channel Islands'. It was also noted by a wealth expert that 'clients are very happy with the service they get from Praxis.'
Melanie Ison
who recently announced her return to Guernsey from Hong Kong to take up the position of Director in PraxisIFM Trust (Guernsey) Ltd was singled out in this year's research for praise by Hong Kong interviewees. A source in that market said she is '
very technically able
' someone who is '
very knowledgeable of trust issues
' and '
very capable
.' Another source commended Ms Ison as '
seriously bright and good at handling complex trust matters
.'