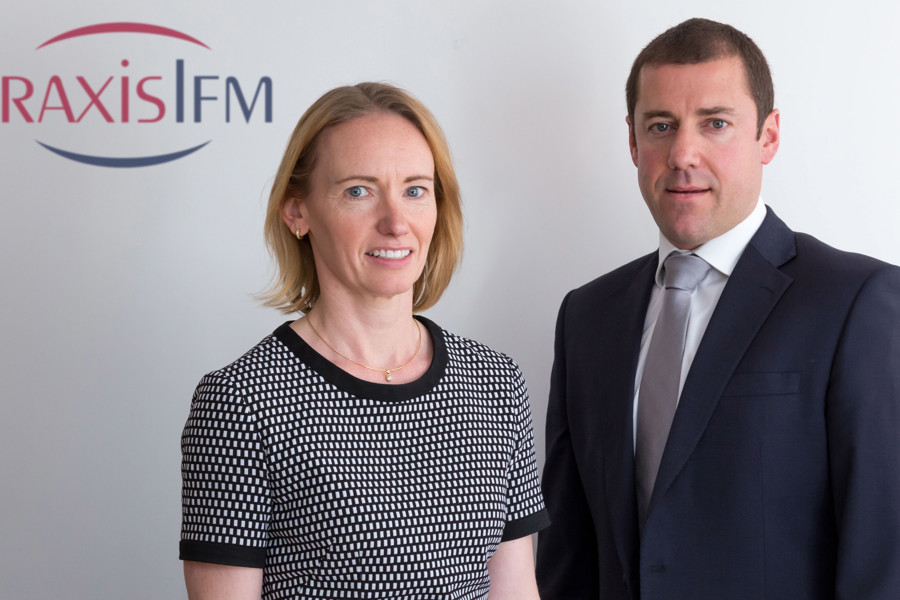 PraxisIFM Funds Group Appoints Two New Directors Due To Business Growth
Continued business growth has led to the appointment of two new directors at PraxisIFM Funds Group in Guernsey.
Shaun Robert has joined as a director of International Fund Management Limited and Lorna Morton becomes a director of Praxis Funds Services Limited.
Mr Robert has more than 25 years' experience throughout fund administration transfer agency fund custody trustee and AIFMD depository lines of business. He is a member of the Chartered Institute for Securities and Investments and has previously sat on the Guernsey Investment Fund Association Custodian and Depositary Sub-Committee.
Mr Robert's previous positions include fund administration manager with Close Fund Services Limited deputy head of Credit Suisse Fund Administration (Guernsey) Limited and head of J.P. Morgan Custody Services (Guernsey) Limited.
'Shaun is a highly experienced director and will be a key asset to PraxisIFM Funds Group. His depth and breadth of knowledge in fund structures and strategies is extensive and he will be able to offer advisors and boards fund and risk management solutions and also assist with governance of the day-to-day business' said Chris Hickling managing director of International Fund Management Limited.
Ms Morton who is a member of Institute of Chartered Accountants of Scotland joined Praxis Fund Services Limited having spent around ten years as a lead relationship manager for a large private equity client.
After qualifying with a small practice in Scotland she spent four years with KPMG in Guernsey as an auditor of financial services businesses. She also spent 18 months in the firm's Sydney office before returning to the island in 2003.
'With more than 14 years' experience in Guernsey in management roles providing fund administration and related services to a variety of open and closed-ended structures covering a wide range of alternative asset classes Lorna is a very welcome addition to the board. We are looking forward to working with her' said Julia Wilkes managing director Praxis Fund Services Limited.
International Fund Management Limited and Praxis Fund Services Limited are part of the PraxisIFM Funds Group. During 2016 the PraxisIFM Funds Group was successful in winning the mandates for 75% of investment company IPOs on the premium segment of the London Stock Exchange.
The PraxisIFM Funds Group is part of PraxisIFM Group Limited which is one of the largest independent financial services operations based in the Channel Islands and is listed on the International Stock Exchange. The Guernsey-registered business with assets under administration in excess of $40bn and revenues of more than 30m has around 300 staff across 10 jurisdictions.