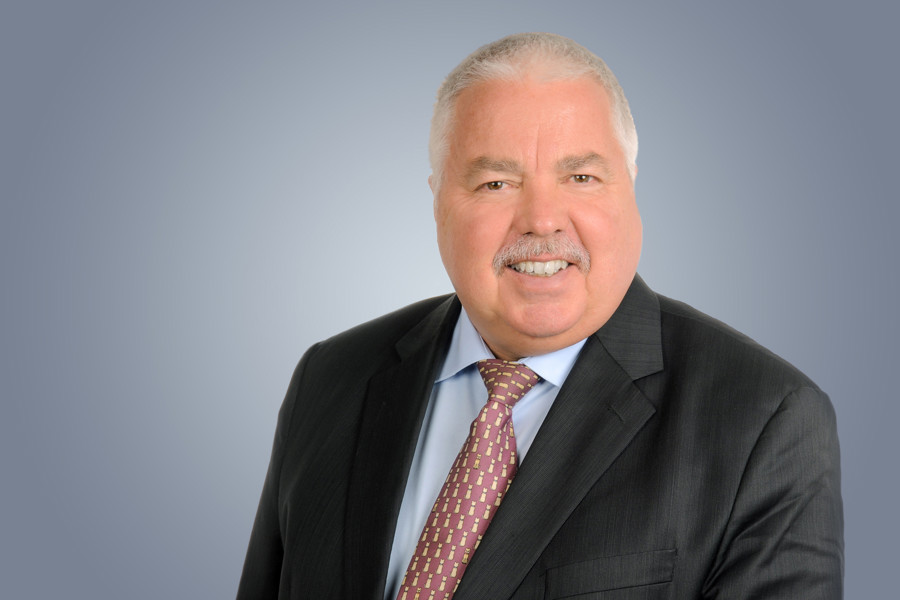 PraxisIFM makes senior appointments in the Middle East
The PraxisIFM Group has announced a number of senior appointments in the Middle East.
As the ADGM's first licensed and regulated trust company PraxisIFM provides a wide range of tailored services to private individuals families international corporate clients and investment funds.
Martyn Crespel
has been appointed Chairman while
Dan Toft
takes up the role of Senior Executive Officer.
Daniel Dickinson
who has been with the Group in the Middle East since its incorporation is now Commercial Director.
Dan Dickinson's new role will be to continue the development of existing employee incentive schemes to be managed from the ADGM and identify and develop new service offerings appropriate for the UAE and wider GCC markets.
Dan Toft has relocated to Abu Dhabi from Jersey where he joined PraxisIFM in 2013. He has 20 years' experience in the Private & Corporate Client sector and has travelled extensively to the region over the past five years.
Taking over as Senior Executive Officer from Dan Dickinson Dan Toft will be responsible for the day to day operations and further developing the Group's Private & Corporate Client offering in the region.
Martyn was previously Managing Director of the PraxisIFM's Geneva office. He has more than 40 years' experience in the international fiduciary industry. He specialises in corporate governance and estate planning for Middle East clients and their extended families taking account of local nuances where it is appropriate and necessary to do so.
In recognition of significant interest in fund administration services in the ADGM along with the Group's strategy to develop its Funds business in the region Sam Shields has been appointed as Director. Sam will continue to be based in Guernsey where he is Head of Fund Marketing for the Group and travels frequently to the region.
Group Chief Executive Officer Robert Fearis said that with a recent major client win and opportunity to further develop its end of service benefit (EoSB) scheme the appointments reflect the Group's commitment to the region.
'Having been the first company to be granted a trustee licence by the ADGM Financial Services Regulatory Authority back in September 2016 we are proud to be able to demonstrate our ongoing commitment to the region' said Mr Fearis.
The appointments were approved by the ADGM Financial Services Regulatory Authority and effective from 12 April 2020.