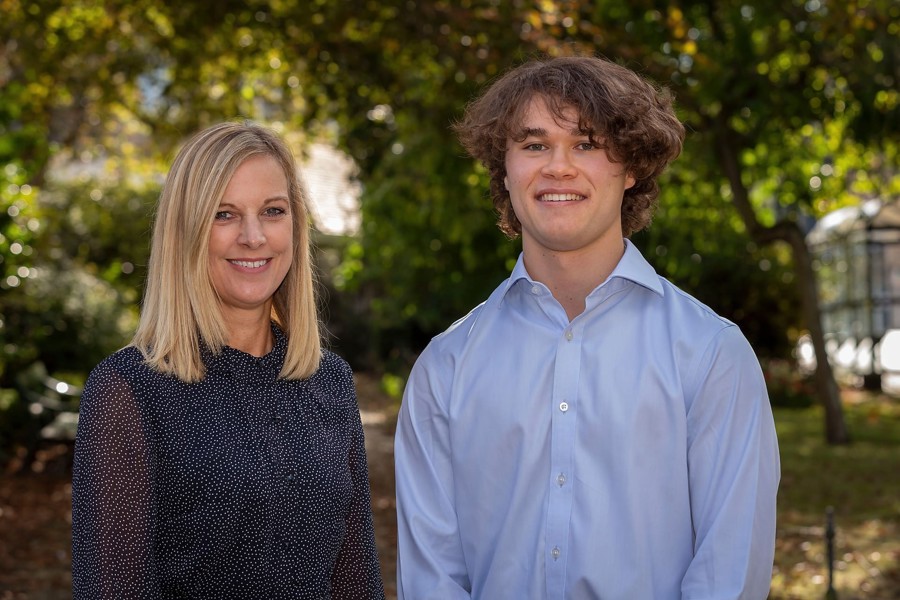 PraxisIFM names 2020 bursary award recipient
PraxisIFM has awarded its 2020 Bursary to Elizabeth College leaver Zachary Ellis.
Each year PraxisIFM invests in one Guernsey-resident prospective university student through the annual PraxisIFM Bursary Award.
The scheme which is now entering its fourth year gives the individual a chance to explore the financial services industry and the range of roles available while at the same time completing their degree and developing their individual interests and desired career direction further.
Zach who has recently completed his A-levels is heading to Oxford University to complete a MEng in Engineering Science. Zach gained A*s in his four A-level subjects which includes maths further maths French and physics.
With a clear aptitude for STEM subjects (science technology engineering and mathematics) and seeing similarities between his chosen degree and finance Zach explains how this sparked his interest in the industry.
'I think a lot of parallels can be drawn between the two such as the mathematical and analytical skills that underpin both and the fact that they are comprised of tailored complicated structures that serve a specific purpose. I am looking forward to learning more about the finance sector and how it operates' said Zach.
Group Head of Human Resources Sharon Coburnis passionate about the bursary and the opportunity it provides to get real world experience of the industry.
'Two thirds of employers look for graduates with relevant work experience but for many getting that experience and a 'foot in the door' can be one of the hardest challenges.
'We want to be a facilitator for young people to gain valuable experience and provide an insight into the industry that forms the backbone of the island's economy' added Sharon.
Zach is most looking forward to meeting and spending time with professionals across the broad range of financial services which are offered by PraxisIFM and having the opportunity to contribute towards some projects and business.
Sharon said 'we are very excited to welcome Zach to the scheme. We wish him all the best in his studies this year and look forward to welcoming him to the office on his return.'
To learn more about working for PraxisIFM visit our Careers pages.