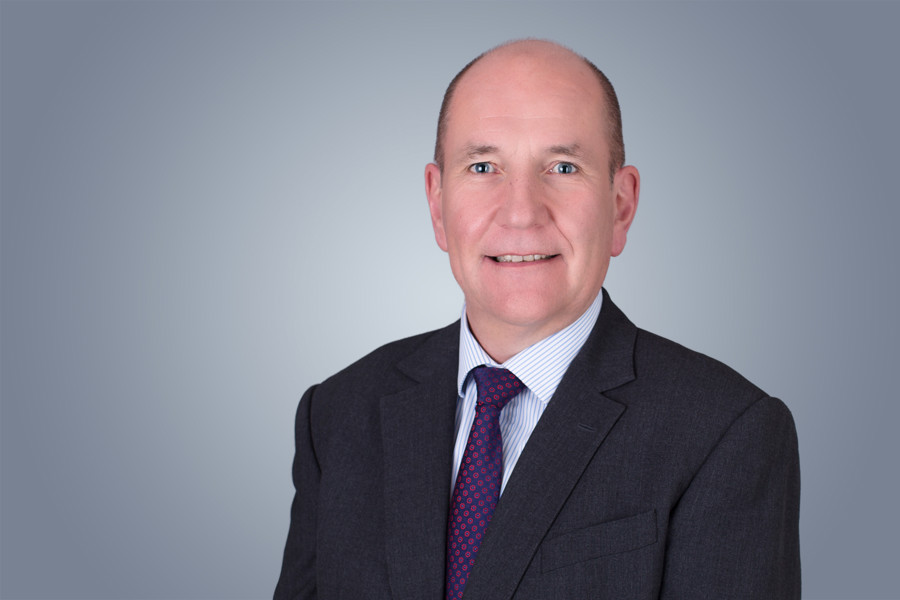 PraxisIFM reports solid results as business embarks on a new growth era
PraxisIFM has reported solid results for the eight-month period ended 31 December 2021.
The Group has taken the opportunity to align its year-end with the wider industry so direct comparisons to previous accounting periods cannot be made. However these latest results represent a resilient position for the next phase of the Group's growth.
Highlights
Revenue £30.6m

Net debt reduced to £4.7m

Gross profit margin increased to 58.5%

29% of Group owned by staff
The Board continues to refocus the business towards delivering positive outcomes in Private Wealth and Corporate Services targeting increases in EBITDA and revenue driven by its people and geographic reach. Notably in its March 2022 Group Strategy an initial EBITDA target in excess of 20 million by 2025 was set with a clear pathway in developing new and existing services along with capitalising upon inorganic growth opportunities such as strategic acquisitions and preferred partnerships.
Furthermore global demand for Private Wealth and Corporate Services has remained resilient despite macro-economic headwinds and is forecast to remain so in all the jurisdictions where the Group has presence meaning PraxisIFM is well-positioned globally to exploit this growth. The Group is also targeting a more balanced portfolio with Private Wealth currently accounting for two-thirds of revenue.
Several senior hires and the reorganisation of the Group Executive Committee is intended to aid growth plans with all elements and functions of the Group represented equipping PraxisIFM to continue to deliver strong and consistent results.
Robert Fearis PraxisIFM CEO commented: 'With our new financial year-end falling only two months after the reporting period of our interim results it is of greater importance to forward look at the direction which the Group is now taking rather than reflect on the past. Innovation has been at the heart of PraxisIFM for nearly 50 years. As a business we have endeavoured to create a culture and an outlook that encourages challenging the accepted and the seeking of more efficient methods and processes.'
We have always sought to prepare for and shape the future rather than waiting for the future to shape us. We believe our refocused model for the business investment and commitment will allow our talented teams in all jurisdictions to drive growth and deliver on our targets for 2025 and beyond.
Macro-economic environment risk factors such as the Russian invasion of Ukraine COVID-19 and Brexit have naturally created new challenges but are not considered to present high levels of threat to the PraxisIFM business model going forward.
The full report can be viewed on our Investor Relations page.