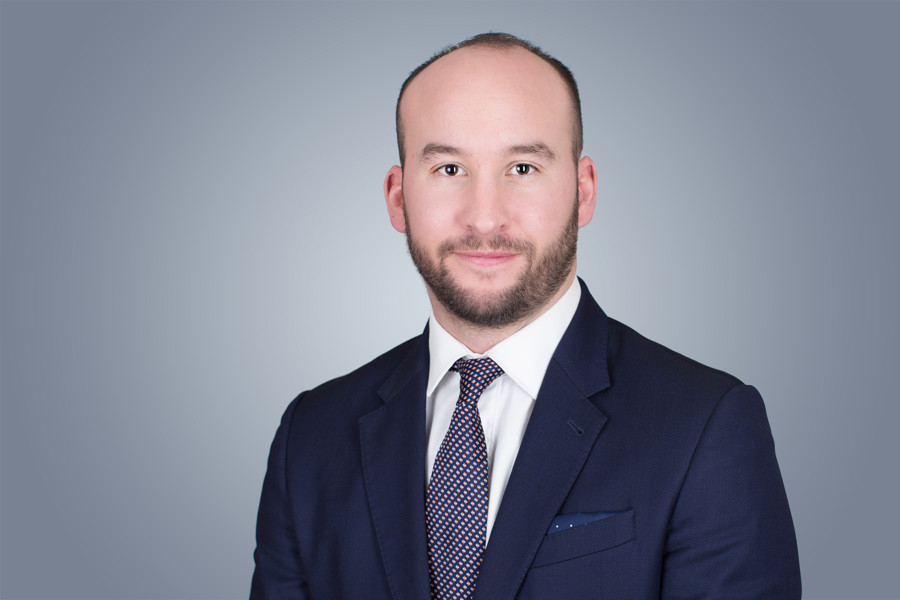 PraxisIFM Secures ADGM Venture Capital Fund Manager Licence
PraxisIFM announced it has secured an ADGM Venture Capital Fund Manager licence for Hambro Perks Ventures Limited through setting up of the structure incorporation and application to the FSRA and Registration Authority in ADGM.
Only the second licence to be issued the company aims for it to be the first of several they complete in 2020.
Sam Shields Head of Fund Marketing at PraxisIFM said 'We were delighted to work closely with the Hambro Perks team to secure the licence. For ADGM to attract such a high calibre investment manager to the region is a testament to the ease of access and approach undertaken by the regulator during the application process and a great sign for the future of venture capital activity in the region.'
Peter Soliman Senior Executive Officer at Hambro Perks Ventures Limited said 'We're extremely pleased to have incorporated in Abu Dhabi Global Market an innovative financial centre with a progressive and responsive regulator to promote Hambro Perks' investment objectives in the Middle East. We're also delighted to have partnered with the highly experienced team at PraxisIFM to secure our licence and to administer our MENA focused venture capital fund.'
PraxisIFM was the first fund administrator to be licenced by ADGM and the business has grown rapidly in the last year with a new executive team created to expand the regional scale of tailored services to private individuals families international corporate clients and investment funds in line with local law nuances and forward-thinking vision.