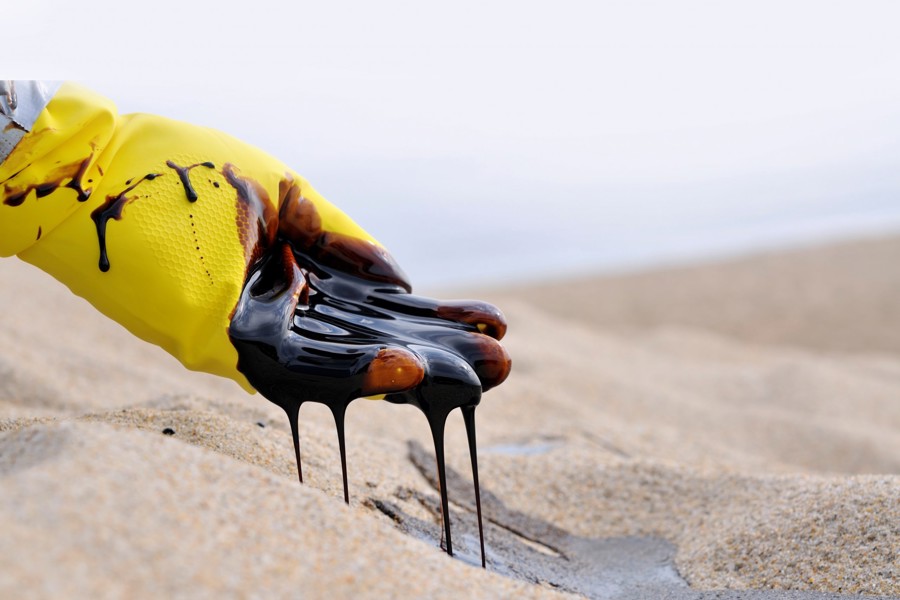 PraxisIFM shows support following Mauritian oil spill
PraxisIFM employees have been supporting relief efforts in Mauritius following a devastating oil spill on the 25 July 2020 which the Government of Mauritius has declared an environmental emergency.
Over 1000 tonnes of oil has leaked into the ecologically rich island of Mauritius resulting in a multi-national salvage operation. The aground cargo ship known as the MV Wakashio struck a reef near Pointe d'Esny last month which subsequently caused the spill. The spill neighbours two environmentally protected marine ecosystems and the Blue Bay Marine Park Reserve which local conservationist have reported has had a tragic impact on marine life and sea birds. For an island that relies heavily on fishing and tourism and after being affected by the coronavirus pandemic the spill threatens the island's tourism industry even further.
Employees from the firm which has an office in Moka have been working closely with other volunteers by distributing food providing ropes and equipment as well as assisting with the production of booms an effective method used to reduce the likelihood of polluting shorelines whilst trapping any oil to prevent further damage to the area.
The business itself is lending support by granting additional annual leave to those volunteering collecting supplies including plastic bottles bin liners towels to clothes and wetsuits and it has issued a collection appeal urging other businesses to contribute to the clean-up. The PraxisIFM office is being offered as a collection point for donated supplies.
Jaco Van Jaarsveld Managing Director of PraxisIFM Management (Mauritius) Limited said 'the oil spill off our coastline is both an environmental and economic disaster for our island. We are incredibly proud of our employees who have volunteered their time to help with the community response. It is very important to us that we stand in solidarity with the island's community at this time and contribute to the clean-up in any way we can.'
Robert Fearis Chief Executive Officer of PraxisIFM Group said 'we share the devastation and sadness of everyone in Mauritius. We stand by our colleagues on the island as they directly support the emergency work being undertaken to protect the beautiful coastline its wildlife and islanders themselves. We will continue to provide support for the island and our employees throughout the crisis.'