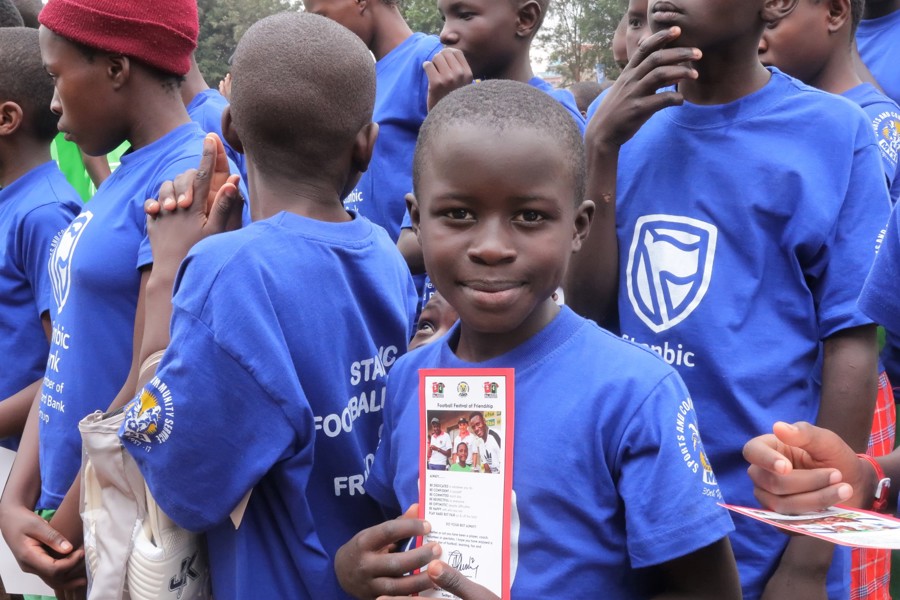 PraxisIFM supports Africa football initiative
Jersey 2 Africa 4 Football Foundation is a not for profit organisation founded to create innovative and dynamic ways to improve young lives in Africa.
The organisation has had an extremely positive impact both on and off the field supplying football kits balls equipment knowledge and techniques as well as educational and infrastructure support and funding in under-privileged and deprived areas such as the Quanjengo and KwaRueben slum districts of Nairobi.
PraxisIFM was pleased to be ball sponsor at the Stanbic Football Festival for Friendship held at the Mathare Youth Sports Association in Nairobi in June 2018.
Watch the video below to find out more about the Jersey 2 Africa 4 Football Foundation and the impact it is having on young lives in Africa.
https://youtu.be/ldKotamduuo