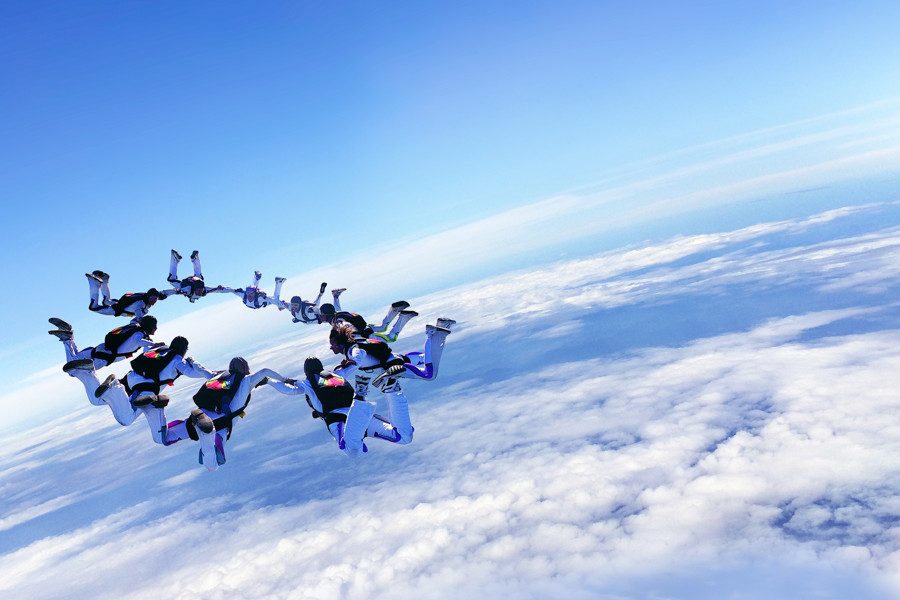 Promotions recognise progress and development
PraxisIFM has made 16 senior promotions across four jurisdictions including three promotions to Associate Director.
Praxis Fund Services Limited has promoted Sam Shields to Associate Director New Business in Guernsey and in PraxisIFM Trust (Jersey) Limited Phil Marshall is now Associate Director Compliance. In London Sylvanus Cofie has been promoted to Associate Director Financial Reporting and Operations for PraxisIFM Fund Services (UK) Limited.
Mr Shields joined PraxisIFM in 2007 and is now responsible for funds' business development and commercial opportunities. He recently obtained Chartered Manager status with the Chartered Management Institute.
Mr Marshall joined Praxis IFM in 2009. He is the firm's money laundering reporting officer in Jersey and holds the ICSA Certificate in Offshore Finance and Administration and the ICA International Diploma in Anti Money Laundering.
An experienced Chartered Accountant and Fellow of the ACCA Sylvanus Cofie joined Praxis in June 2017. His promotion reflects his strong professional and management skills in financial reporting and operations on fund structures.
In Jersey two other promotions were made with Christine Anno and Sarah Denoual becoming Managers in the Trust division.
In Guernsey three more senior appointments have also been made with Tessa Bisson promoted to Senior Pension Manager Victoria Harvey promoted to Senior Trust Accounting Manager and Samantha Le Brun to Senior Trust Manager.
Lucy Horsepool Fran Moullin Jodie Travers and Tom Zierer have all been promoted to Trust Manager Laura Smith to Office/Facilities Manager Ben Le Prevost to Fund Services Manager and Hannah Williams to New Business Manager.
In Malta one senior promotion has been made with Migle Virbalaite promoted to Senior Trust Manager.
Kevin Scott
Chief Operating Officer PraxisIFM Group said: 'Investing in and rewarding our employees is a key part of our development. These promotions reflect the excellent client services delivered by our team their hard work and their commitment to maintaining and enhancing the highest possible standards of professionalism. Congratulations to them all.'