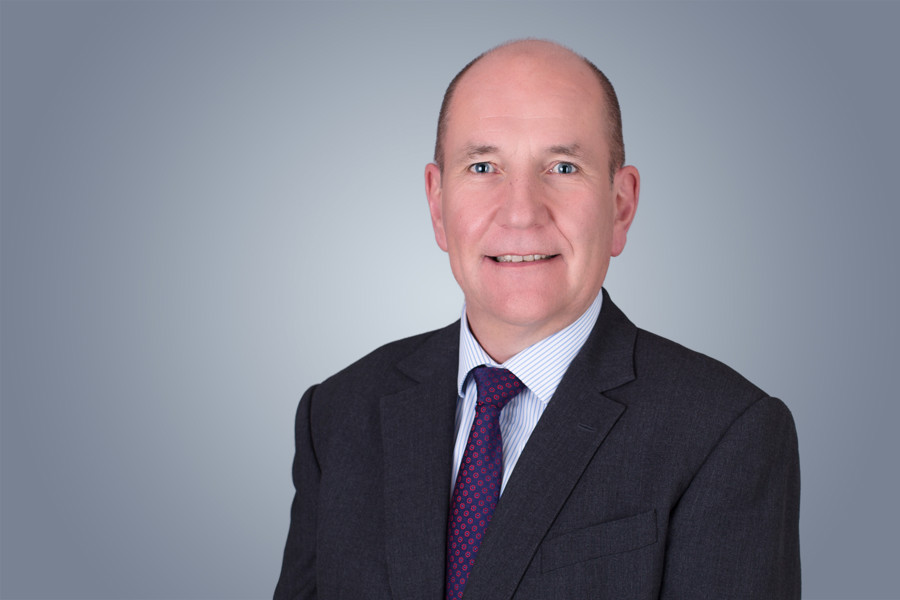 Praxis CEO Rob Fearis
Sarnia Yachts acquisition by Praxis completes
Praxis has completed the acquisition of specialist superyacht ownership and operational services business Sarnia Yachts.   
The deal, which was initially announced in mid-May, adds a diverse range of services, including yacht ownership, yacht management, crew management, yacht insurance support, and ownership administration and support for family offices on yacht-related services.
Praxis CEO, Rob Fearis, said: 'We're delighted to finalise the acquisition so quickly after the initial announcement, aided by the swift turnaround from the regulator and competition authority.
'Our combined clients will benefit from access to an expanded range of services and this development opens up a wealth of new possibilities for the Group.'
Sarnia Yachts' 22 employees will be joining the Praxis team, ensuring continuity for the firm's existing clients and referrers as well as providing access to the extensive range of private wealth and corporate services that the Group provides.
Rob, who met the entire Sarnia Yachts team across Guernsey, Malta and the UK in the days following the initial announcement, added: 'In addition to our new services we're welcoming onboard a highly experienced and dedicated team who will provide continuity for clients and bring new expertise to Praxis.'
With a pedigree of over 50 years, Sarnia Yachts is one of the longest-standing players in the superyacht support sector, and has a global client base of owners, trustees, family offices, lawyers and brokers.
The rebrand to Praxis is expected to complete during the summer.