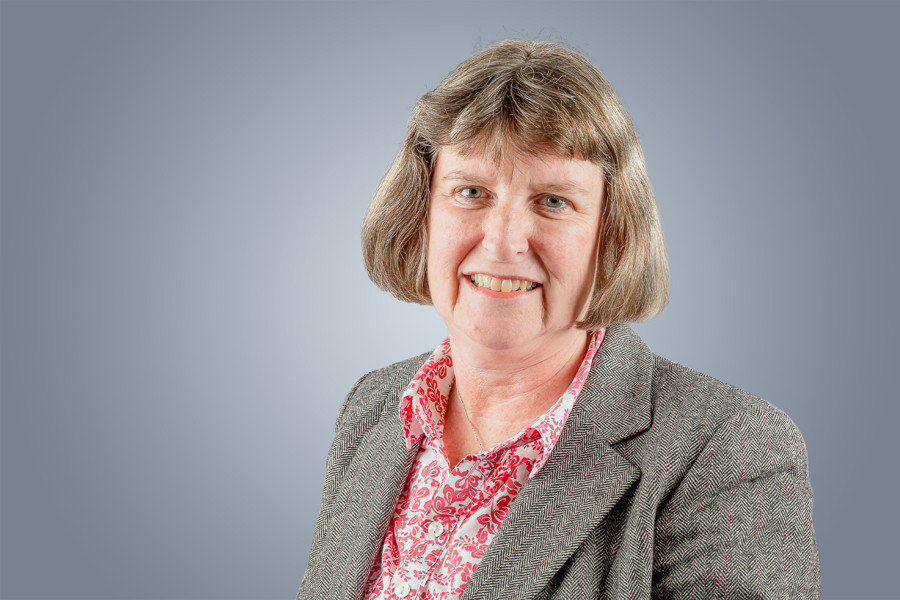 Senior Lawyer Joins Praxis
Praxis has made an appointment to its Jersey team with Gillian Robinson joining as group legal counsel.
The company which is one of the largest independent and owner-managed financial services groups headquartered in the Channel Islands has made the appointments to strengthen its senior management team.
Advocate Robinson is a highly experienced offshore lawyer who joined from Appleby in Jersey where she was a partner in the commercial litigation group for over 12 years. Her previous experience includes working in London as an English solicitor with leading firms Herbert Smith and Slaughter and May and in Hong Kong with Baker & McKenzie.
In her new role Advocate Robinson who is a member of the English and Jersey Law Societies and STEP will work closely with the group board on all legal regulatory and compliance issues and provide advice and legal analysis to Praxis' clients.
'With offices in Malta, Luxembourg, Geneva, South Africa, the UK, Mauritius, New Zealand, Dubai, Guernsey and Jersey and clients across the world it is important that Praxis ensures it is compliant with the relevant legal and regulatory requirements for each of our jurisdictions' she said.