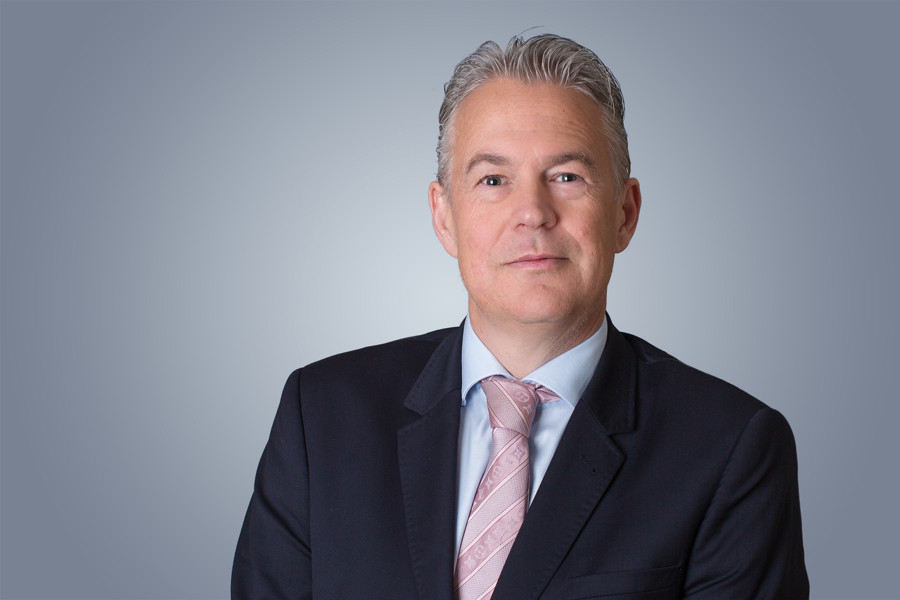 Trireme enters SIPP market
Trireme Pension Services (Trireme) has launched a new self-invested personal pension (SIPP) specifically designed for UK expats.
The Trireme International SIPP has been developed following market demand.
Trireme co-founder and Director of Business Development Richard Garrod said that the Trireme International SIPP has been brought to the market on the back of adviser requests for Trireme to bring its technical support innovation and reputation for administrative excellence to the UK pension space.
'The SIPP is built around the need for a pension to be a straightforward system-driven and transparent and is competitively priced to meet the needs of the international marketplace' said Richard.
The Trireme International SIPP has no minimum or maximum investment levels and accepts transfers from other UK registered pension plans as well as personal contributions.
James King
Managing Director of Trireme Pension Services (Malta) Limited said: 'In an increasingly complex environment for UK expats in particular Trireme provides access to a quality SIPP.'
'We look forward to working with existing and new adviser relationships to promote the Trireme International SIPP to their UK expat clients.'
The underlying UK trustee services and administration will be provided by Hartley Pensions Limited which is authorised and regulated by the Financial Conduct Authority.
Michael Baber Technical Director at Hartley Pensions said. 'We are really pleased to be working closely with Trireme we pride ourselves on establishing and maintaining long-lasting relationships with our business partners and clients by providing them with professional friendly and personalised administration services. Our products are designed to be flexible straight-forward and relevant to our clients' needs.'
The SIPP is available now for paper applications with full online capability available later this month. Please contact support@triremepensions.com for additional information and access to forms or visit the Trireme website.
Neither Trireme Guernsey nor Trireme Malta provide tax or investment advice and potential members should seek advice which is relevant to their personal situation before applying.