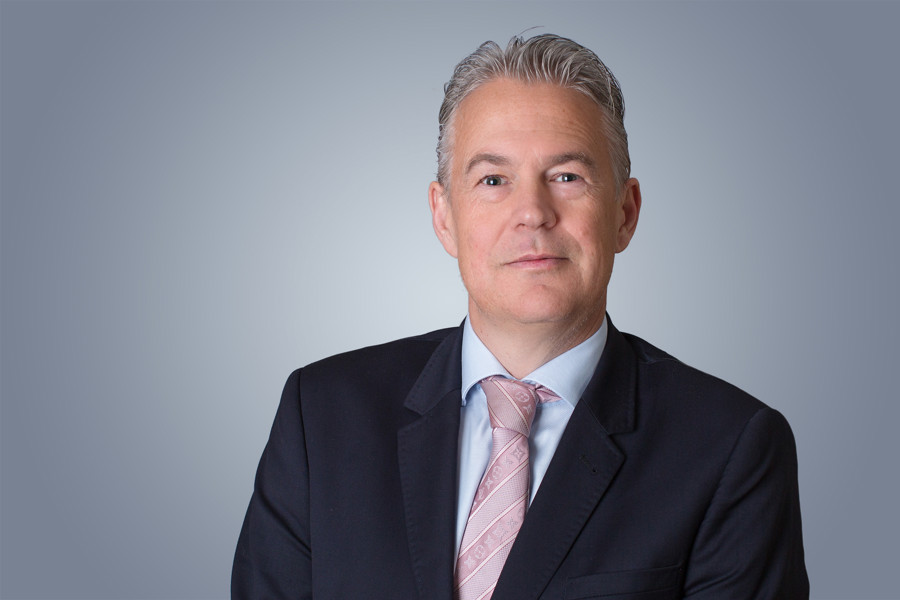 Trireme wins pensions award
Trireme Pensions Services' ground-breaking international pension product has received major recognition.
Developed by Trireme and designed specifically for the internationally mobile expatriate community the retirement plans were the first contract-based pensions to be launched in Malta. The product was designed and developed by Trireme's development teams in Guernsey and Malta led by Technical Director Anna Rhydwen-Jones. Trireme is considered to be one of the market leaders for QNUPS and QROPS for sophisticated investors.
Trireme was named Best International Retirement Product at International Adviser's Global Financial Services Awards at a ceremony in London on Thursday 11 October when Trireme's Head of Marketing Richard Garrod collected the award. 'We were delighted to have won our second award in as many years which recognises the strength of our product offering and work in developing contract-based pensions' said Mr Garrod. 'The award demonstrates that Trireme is at the forefront of innovation in this area and I'm thrilled that we were also praised for our administrative excellence.'
Trireme's Business Development Executive James Barber-Lomax was also recognised for his contribution with a nomination in the 'International Young Talent of the Year' category.
The inaugural Global Financial Services Awards were selected and judged by a panel of industry experts and leading international financial advisers. It is the second International Adviser award for Trireme having scooped International Product Innovation of the Year Award at its Products and Services Awards in June 2016.
Trireme is regulated by the Malta Financial Services Authority and the Guernsey Financial Services Commission.