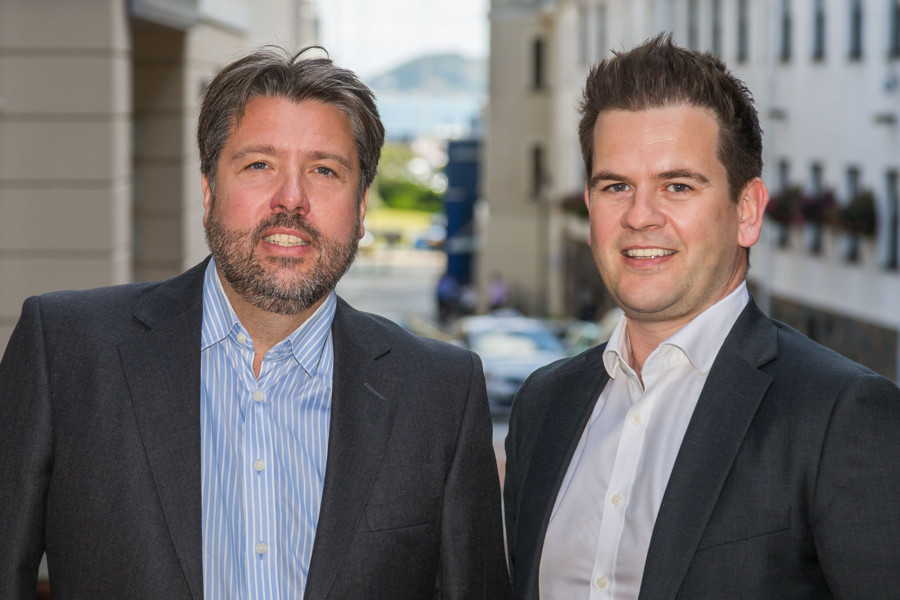 Two Board Appointments For PraxisIFM Trust Limited
PraxisIFM Trust Limited has appointed two of its client relationship directors to the board in Guernsey.
Paul Blackwell and Rupert Pleasant have joined the seven-strong board and will be involved in the future strategic direction of the company.
'PraxisIFM has seen considerable growth since it was created by the merger of Praxis and IFM in January 2015. We have made a number of acquisitions as well as grown organically to meet increasing demand from our growing client base' said Rob Fearis managing director of PraxisIFM.
'It's important that we have the right people on the board to lead the company through these exciting times and Paul and Rupert will bring invaluable experience with them having worked in client facing roles and in senior management positions.'
Mr Blackwell who is a member of the Chartered Institute of Taxation joined Confiance Limited in June 2012 to develop the company's fiduciary and pension services business and joined PraxisIFM when it acquired Confiance Limited in December. Having previously led Deloitte's Private Client Tax Department across the Channel Islands he has almost 15 years' experience of advising on offshore structures.
'With more than 250 staff across 10 jurisdictions assets under administration in excess of $42 billion and revenues of more than 28 million PraxisIFM has an exciting future ahead of it as it ensures that growth enhances the services we provide to our clients and the environment we create for our teams. I want to use what I have learnt in my career to continue pushing the boundaries of client service and ensure we offer our people the right training and experiences' he said.
Mr Pleasant started his career in private banking in Hong Kong where he spent four years before moving to South Africa where he completed an MBA and went on to become an area manager with Barclays Wealth Management in Cape Town.
Returning to Guernsey he joined Credit Suisse in 2005 and was transferred to the head office in Zurich. In 2008 he moved to Geneva and joined PraxisIFM as a director before moving back to Guernsey in 2014. In his current role he is responsible for an international book of clients.
'I have been privileged to have worked in a number of different jurisdictions for various renowned global brands and that experience will be invaluable on the board of PraxisIFM. The strength of the company is that it remains independent and owner-managed which allows us to be far more flexible and nimble so that we can adapt quicker than many of our competitors and that is something which is very appealing to clients' he said.