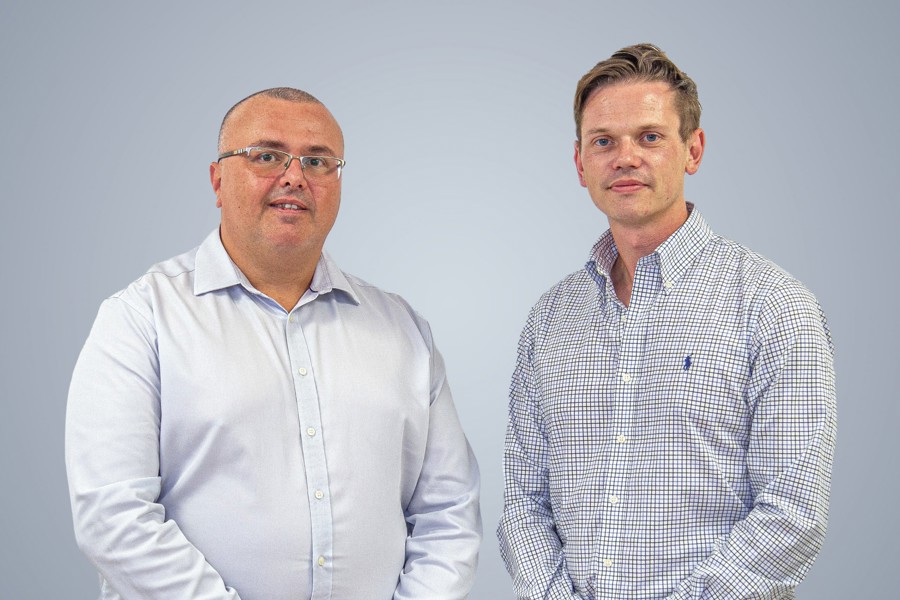 Yacht ownership solutions added to service range
PraxisIFM has acquired the established yacht ownership services business of Abacus Trust Group in Malta expanding its Private Client & Corporate division.
The acquisition will build on the Group's financial services offering adding to its well-regarded Private Client & Corporate Pension and Fund businesses. As a result of the acquisition PraxisIFM will now be able to offer yacht ownership solutions and crew employment services helping yacht owners and their representatives to understand the diverse requirements associated with luxury asset ownership while providing a secure financial structure that enables effective operation and management.
As part of the acquisition Client Director Alex Beetham has joined PraxisIFM. Based in Malta and with over 15 years' experience in corporate services in the Isle of Man Malta and London Alex joined the existing Private Client & Corporate team as a Director on 1 July leading the coordination and development of the Group's corporate administration of yacht ownership structures services.
Andrew Heraghty
Managing Director of PraxisIFM Trust in Malta said: 'This is a very exciting development for the Group as we expand our service offering to clients. In light of a testing period adapting to and navigating the effects of the pandemic the acquisition is a great reflection of our confidence in the market and of the importance we place on client service.
'We're delighted that Alex has joined us his specialist knowledge within the superyacht and aviation industry is a brilliant resource for the Group and I am confident that he is a fantastic addition to our team.'