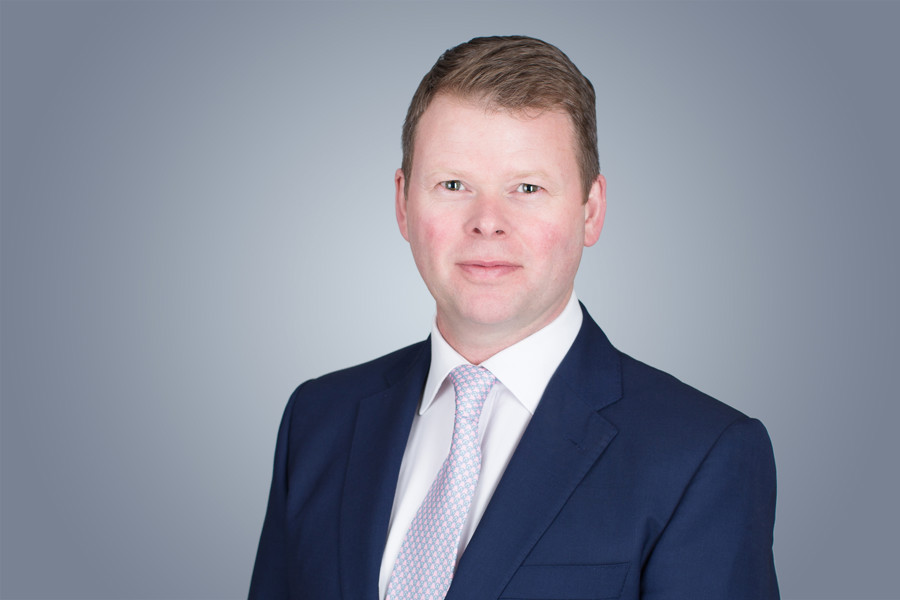 Citywealth IFC Awards 2019
We are delighted to announce that we've been nominated for two awards in Citywealth's IFC Awards 2019.
PraxisIFM has been shortlisted for Trust Company of the Year - Guernsey and Director Matt Litten's expertise has been recognised as he is on the shortlist for Trustee of the Year - Channel Islands and Isle of Man.
Now in their eighth year the Citywealth International Finance Centre Awards were established to highlight the excellence of advisers and managers in the private wealth sector in the major IFCs.
Please take a minute to vote for PraxisIFM and Matt Litten:
https://www.citywealthmag.com/awards/ifc-awards/voting
Voting closes on 1 December 2018.