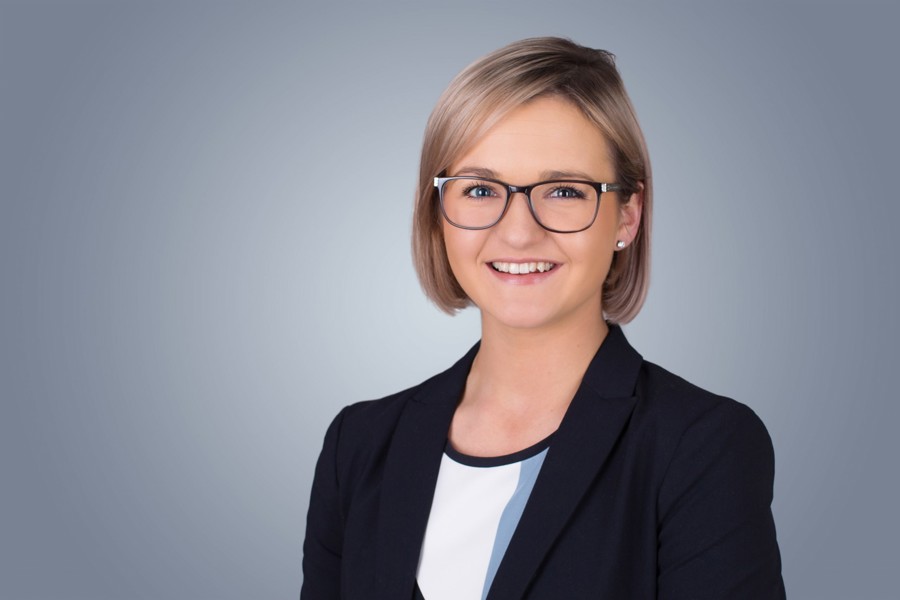 PraxisIFM future leader shortlisted for industry award
PraxisIFM Trust Manager Jodie Travers has been shortlisted in the Trustee of the Year- Manager category of the Citywealth Future Leaders Awards.
The awards champion young professionals in the wealth management and private client sector and celebrate individuals who demonstrate real promise as the industry's next generation of leaders.
Jodie began her career with PraxisIFM in Guernsey in 2012 and over the past nine years has developed into a budding young professional harnessing her hard-working and proactive nature and building her knowledge and expertise to provide our clients with exceptional service. As a Trust Manager Jodie oversees a team that administers a diverse portfolio of complex trust and company structures for corporates private clients and high net worth individuals.
She is an affiliated member of the Institute of Chartered Governance Institute UK & Ireland and is now alongside her busy working career working towards the completion of the Chartered Governance Qualifying Programme to achieve Chartered Status and become a Chartered Governance Professional.
Jodie is one of just eight individuals from around the world shortlisted for the award having been selected by a panel of industry experts. Those shortlisted are now put to a global vote which will account for 10% of the final decision the remaining 90% coming from the judges. The winners are announced at a gala event in London on 11 November 2021.
Matt Litten
Managing Director of PraxisIFM Trust in Guernsey said: 'We're incredibly proud of Jodie for being identified as 'one to watch' within the industry. She has undoubtedly proved herself as a dedicated professional and conscientious team member and certainly exemplifies the calibre of professionals within the PraxisIFM Group.
'Jodie is a key and valued member of the Trust team and is very well respected by her colleagues and peers. It's been fantastic to see her develop confidence and skills and evolve her role in the team during her time with us and we're honoured to continue supporting Jodie with her career progression for years to come. Congratulations to Jodie and everyone else on the shortlist.'
Voting is now open and will close on 10 September 2021 - please click here if you'd like to vote.