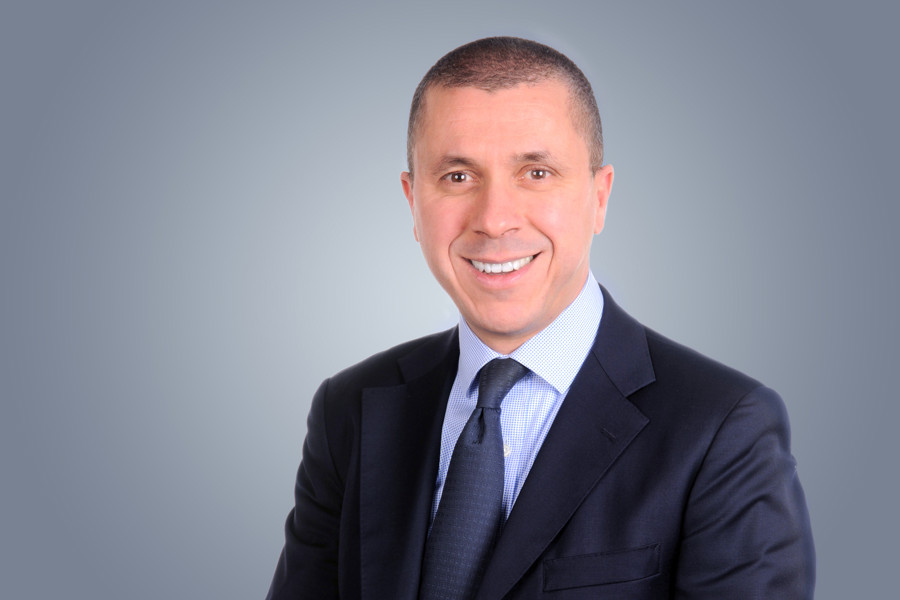 Hakim Berhoune
PraxisIFM receives triad of Trust shortlistings in Citywealth IFC Awards
PraxisIFM is celebrating another year of its teams and professionals being highlighted as finalists in the Citywealth International Financial Centre (IFC) Awards.
The Group's Guernsey and Hong Kong Trust teams have both been shortlisted for Trust Company of the Year 2023 Guernsey and Hong Kong & Singapore respectively. Hakim Berhoune Managing Director at PraxisIFM Trustees SA has also been shortlisted for Trustee of the Year Switzerland.
Now in their twelfth year the Awards celebrate international excellence within the private wealth sector and recognise industry professionals who have excelled in leadership innovation expertise and service. Shortlisted recipients are selected by a panel of international industry experts after which category winners are chosen from a combination of the judging panel and public vote.
This is the third consecutive year the Hong Kong team has been shortlisted for their award previously receiving gold last year and bronze in 2021. It is also Hakim's second time being shortlisted for the Trustee of the Year - Switzerland and the third that a Director from our Switzerland Trust team has been in the running for it with Hakim winning the award in 2021 and colleague Fritha Beck taking gold in 2020.
Rob Fearis Chief Executive Officer at PraxisIFM said: 'It gives me great pride to say that the Group is no stranger to the Citywealth IFC awards. Our repeated representations as finalists and in some years award winners highlight the substantial expertise we have in our professionals and the positive influence we're having in the private wealth sector. It is wonderful recognition for all those whose hard work contributed to these nominations. Good luck to both teams shortlisted and of course to Hakim too.'
If you would like to support PraxisIFM and Hakim Berhoune you are able to vote here. Voting closes on 30 November 2022.