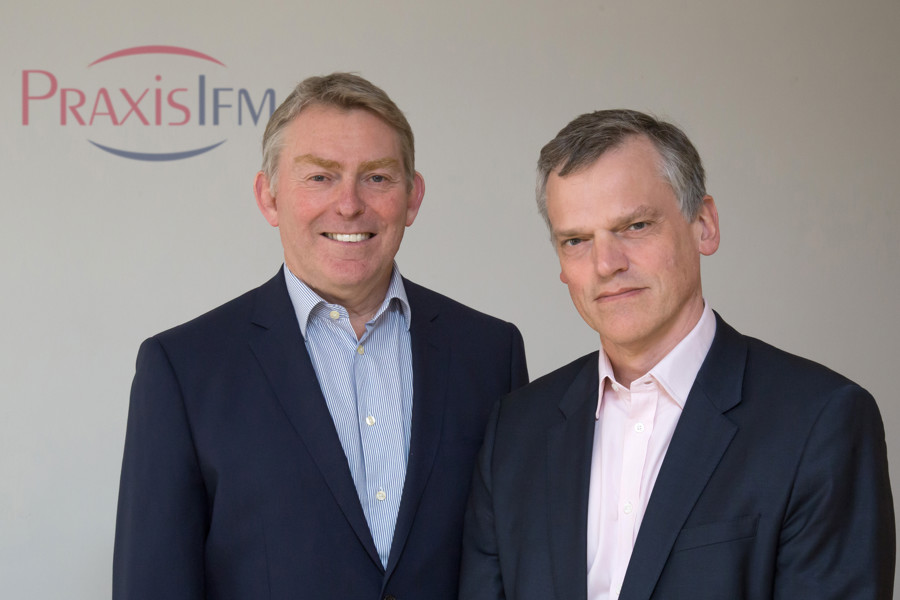 PraxisIFM Completes Fourth Acquisition In Twelve Months
PraxisIFM has completed its fourth acquisition in 12 months and strengthened its presence in the Middle East.
The acquisition of Dubai-based Ryland Gray follows the purchase of fiduciary and corporate governance consultancy Ampersand Management SA in April 2016 the fiduciary and accounting company Balmor Management SA in Switzerland and Cavendish Corporate Investments PCC Limited in Guernsey.
'PraxisIFM has a long-established client base in the Middle East and has been working to develop this market further. Ryland Gray brings additional expertise particularly in the area of employee benefit solutions and bolsters our presence in the region. We see this as an important market for the Group and we are delighted to welcome founder Simon Fielder and his nine-strong team to PraxisIFM' said CEO of PraxisIFM Group Simon Thornton.
Ryland Gray which was established in Dubai in 1995 offers financial administration and corporate consultancy services across the Arab Gulf Cooperation Council States and specialises in innovative structural financial solutions for corporate and institutional clients.
Ryland Gray will rebrand as PraxisIFM Consultancy FZE. The Team has recently moved to Dubai Silicon Oasis and the business will continue to be led by Simon Fielder.
'Becoming part of the growing PraxisIFM group is positive for both our team and our clients. Our team will have greater opportunities for career progression and the opportunity to work across the group's 10 different locations and both Ryland Gray and PraxisIFM's clients will benefit from local knowledge of the Middle East additional expertise and an enhanced product range' said Mr Fielder.
PraxisIFM is one of the largest independent and owner-managed financial services groups headquartered in the Channel Islands with assets under administration in excess of $42 billion and revenues of over 30 million. The Group has around 300 staff across 10 jurisdictions.