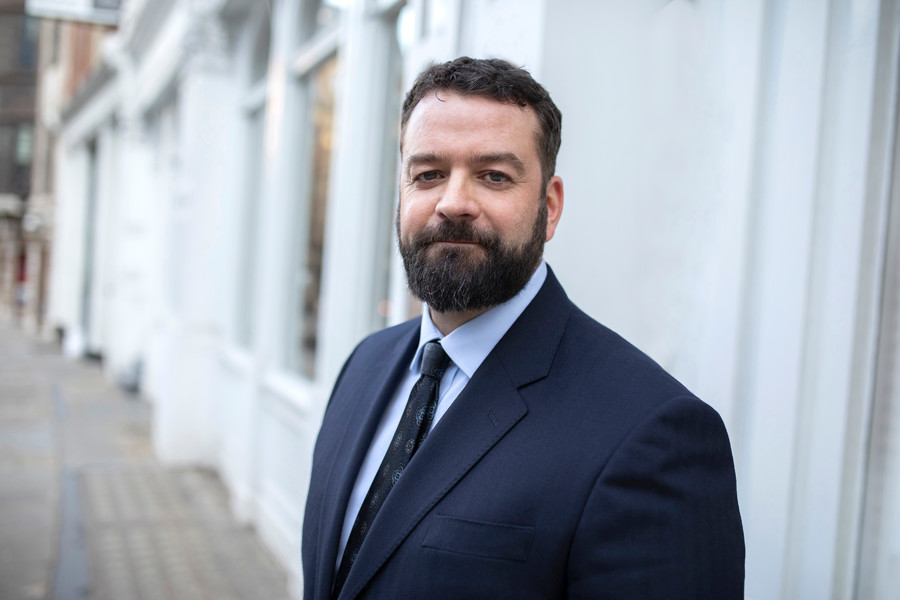 PraxisIFM supports SuperReturn Berlin
We are delighted to be Associate Sponsor at this year's SuperReturn International which takes place in Berlin on Tuesday 26 February - Friday 1 March.
As the world's largest private equity and venture capital event SuperReturn attracts around 2500 attendees. Group Head of Funds in London Richard Harland will attend together with Director of Praxis Fund Services in Guernsey Lorna Morton.
SuperReturn is the premier event in the PE world and this year's agenda promises to deliver debate on key topics.