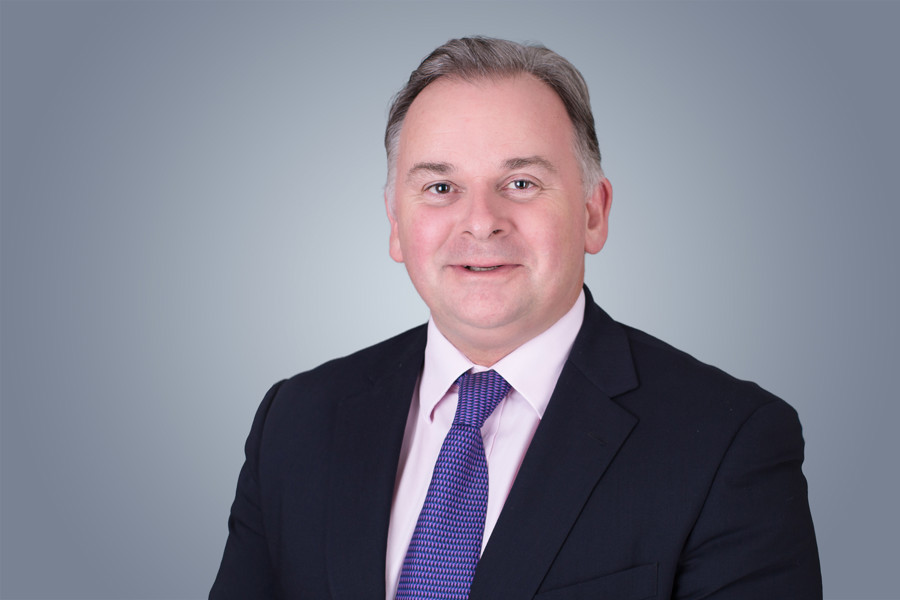 David Piesing named in EPC's 'Most Influential' list for consecutive year
Praxis Director and Head of Wealth Structuring David Piesing has once again been featured in eprivateclient's 50 Most Influential list.
David previously starred in the esteemed private wealth publication's annual rankings in 2021 and 2019. Each time he was highlighted as an individual with extensive knowledge skill and influence in the sector.
The list is designed to celebrate the merits and calibre of professionals in the industry as well as showcase the breadth of talent available to clients across the world from UK and global offshore private client professionals. The 50 individuals are selected by a panel of judges though nominations put forward by EPC readers are also considered.
David joined Praxis in 1994 and continued to build on his industry experience which now spans more than 35 years and furthered his expertise in the private wealth field. In addition to his business development role and client work he has been a board member on a variety of business boards a Fellow of The Chartered Governance Institute and a member of STEP.
Matt Litten Managing Director of PraxisIFM Trust in Guernsey said: 'The energy that David brings to his work and the dedication he has shown to the development of not just the Group but the private wealth sector in general throughout his career demonstrates why this listing is a well-deserved fitting reflection of David's professional career. Congratulations on another brilliant accolade David.'