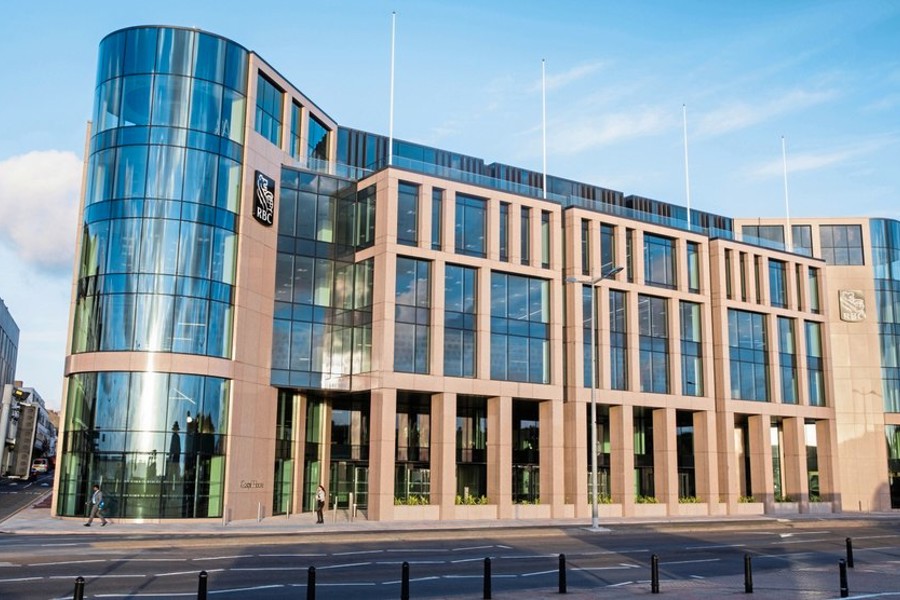 Jersey Funds team provides Gaspe House deal corporate services
Praxis Fund Services in Jersey provided corporate services for the purchase of Gaspe House by Seaton Place Limited.
The deal has been described as the largest single asset commercial office acquisition in the Channel Islands. Completed in 2016 Gasp House is a Grade A office building in central St Helier with more than 164000 square feet spread over six floors and is fully let on long term leases.
Seaton Place Limited structures and purchases commercial real estate assets to provide investment solutions. Steve Herbert Director said: 'Jersey has a long history as an offshore financial centre and many of the world's top banks and financial institutions have a strong presence here. In our view Gasp House is the best office building on the island and we are very proud to have completed this acquisition.'
Seaton Place was advised by offshore law firm Carey Olsen on the transaction.
CBRE Jersey acted as property adviser on the transaction on behalf of the purchaser tax advice and financial due diligence was provided by Smith & Williamson. Lloyds Bank International provided senior debt to help fund the acquisition.
Our Jersey team was delighted to work with Seaton Place Limited Carey Olsen and all other counterparties to complete the successful transaction.