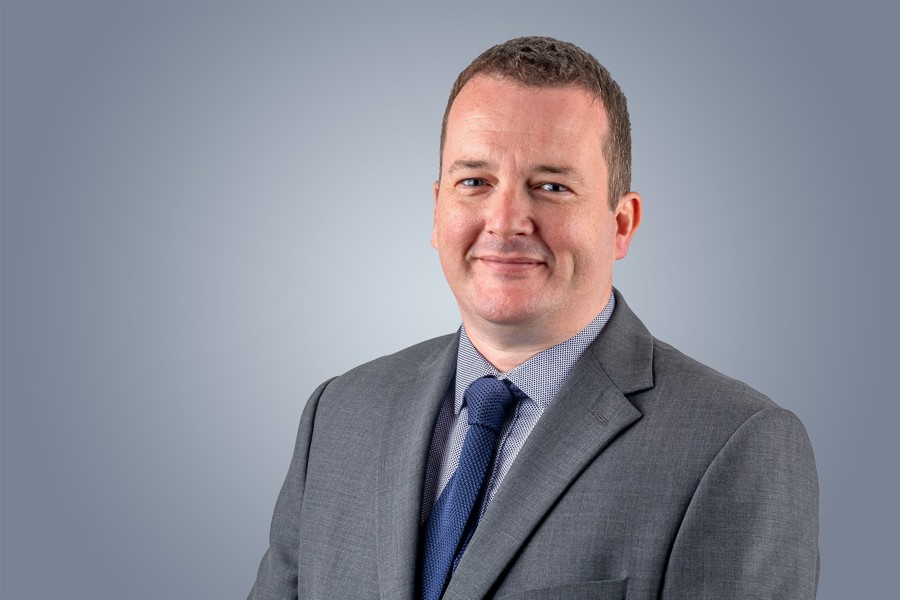 New Group Head of IT to enhance Praxis IT infrastructure
The Praxis Group has demonstrated a firm commitment to technology and systems with the creation of a new Group Head of IT Infrastructure and Projects role.
James Coyle who has spent the past four years working as an independent IT consultant and is based in Jersey joined the Group at the beginning of August to enhance the company's flexible and agile approach to technology. The appointment follows a period of change for the business and several significant acquisitions in recent years followed by the recent announcement of the proposed sale of our Fund Administration division to asset management Group Sanne.
Praxis' Chief Executive Officer Robert Fearis said: 'Our plan is to move forward as a specialist in the private wealth and corporate sectors and the way our clients particularly the next generation of wealth want to interact with us and have access to their information is evolving.
'We will develop our systems to support our global team so they can continue to deliver an excellent service and provide a seamless experience for our clients.'
James who is a Chartered Fellow of the British Computer Society Certified Information Security Manager PRINCE2 Practitioner Microsoft Certified and a Lean Six Sigma Black Belt brings more than 20 years' experience to the role. Prior to becoming an independent consultant James was Head of IT for a private equity firm and throughout his career he has delivered IT strategy and management over-seeing large scale projects guiding firms through cyber security to certified levels and implementing tested business continuity and remote working programmes in both finance and law businesses.
In partnership with the Group Head of Business Systems and Head of Information Security, James will manage the Group's in-house IT infrastructure service and project teams ensuring an effective IT service that operates efficiently and in line with the Group's strategic objectives.
Robert added: 'James' appointment is a vital part of our strategy as we transform our business. We want to revolutionise our technology and systems to ensure our client interface and internal efficiency is market leading. With James' array of experience and in-depth knowledge of IT systems I am confident he will support us to achieve digital excellence. I wish James the best with his new role and welcome him to the Group.'