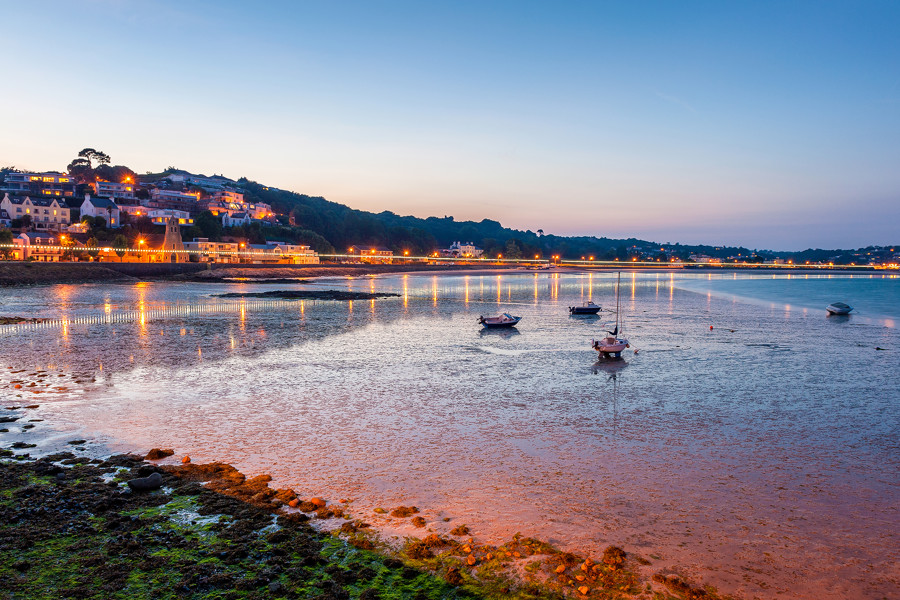 New legislation enhances Jersey Fund offering
The introduction of new legislation in Jersey which will enable the establishment of Limited Liability Companies (LLCs) has been welcomed by Pippa Davidson Managing Director of Praxis Fund Services in Jersey.
'This move by the States of Jersey will provide clients with the option to use LLCs similar to those they are familiar with in other jurisdictions. This widening of Jersey's legislation for financial entities continues to demonstrate its commitment to providing a diverse and flexible range of products for clients.'
PraxisIFM offers services to US managers and with both New York and Jersey offices this allows managers to have key contacts and resource both in their home jurisdiction and in Jersey for their EU investors. This LLC will make structuring simpler for US managers providing a vehicle with which they are familiar within a stable and robust regulatory framework in touching distance of key stakeholders.
Contact Pippa for information on how PraxisIFM can help you reach EU investors with ease.