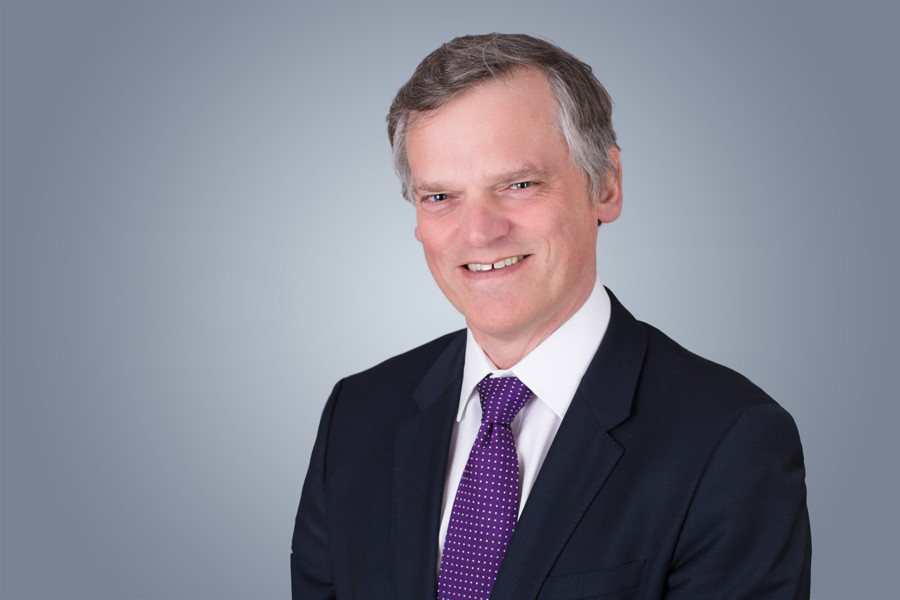 Praxis reports revenue increase
Praxis Group has reported a strong increase in revenue of 21%.
Key highlights from the 2018 Annual Results announced on Thursday 20 September:
Revenue up to £42.5m
Adjusted EBITDA of £9.9m up from £9.0m (2017)
Significant investment in platform while maintaining gross profit margin
Organic growth of 11%
Dividend payment of 2p per share
Chairman Andrew Haining said: 'As a private company the Group has previously demonstrated the ability to acquire integrate and develop its business. As a public company we continue to build on that approach using the additional benefit of being listed to drive growth and our aim is to be at the forefront of a market that is both growing and consolidating.'
Global acquisitions made since our last report and new office openings have added new jurisdictions highly skilled teams and a broader service offering. 'This has been a transformational period for the Group' said Praxis Group Chief Executive Officer Simon Thornton. 'We have significantly grown our international presence and client reach over the past 18 months. At the year end we employed 430 colleagues against 300 people last year. With the addition of Nerine and Jeffcote Donnison the total number of employees rises to 540 and our global office count is now 17.
'In preparation for that growth we have strengthened our senior management team enhanced and improved our infrastructure and invested in our brand. These investments are necessary given the increase in scale and we believe that we are well-placed for the next stage of our development.'
The Group's three main divisions all reported strong organic growth with both Trust and Corporate Services and Fund Services growing revenue by 12%. The Group's Pension Services division grew by 173% during the year which was mainly driven by the acquisition of a 50% stake in Netherlands-based corporate pension administration business RiskCo.
In the Trust and Corporate Services division the main acquisition was Kompas International with Nerine Group and Jeffcote Donnison taking place after the year end. The recent acquisitions are in the process of being carefully integrated into the Group to ensure continuity for clients.
During the financial year the Group also invested in its infrastructure and brand with IT security and core administration systems at the core of its planning. 'The financial services sector is in a period of significant technological change and Praxis has made technology a core strand of its development strategy' said Dr Thornton.
Nearly half (43%) of staff are invested in the company either through the Group's Buy As You Earn ownership scheme or direct share ownership with 65% of equity owned by staff. 'We launched our staff ownership scheme at the time of listing last year and we were delighted with the uptake' said Dr Thornton. 'The ability for employees to have a vested interest in the Group is attractive for new recruits and we believe this gives us an edge when compared to other employers.'