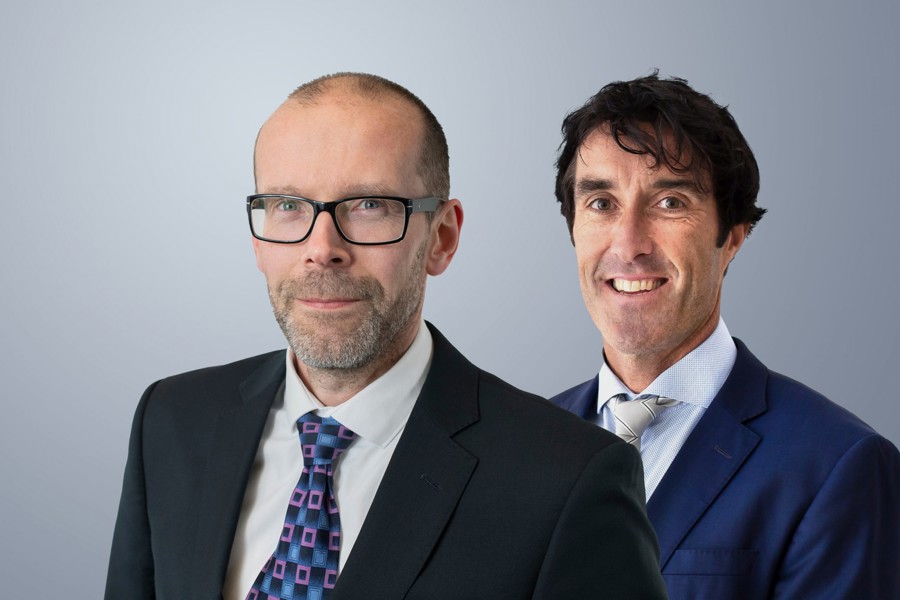 PraxisIFM adds second Aquila Capital green fund to its client portfolio
PraxisIFM has added Aquila Energy Efficiency Trust PLC to its growing portfolio of renewable funds clients.
Aquila Energy Efficiency Trust PLC (AEET) is the second Aquila Capital fund following Aquila European Renewables Income Fund plc in 2019 that PraxisIFM's London team has provided fund administration and governance services to as well as Alternative Investment Fund Manager (AIFM) requirements provided by PraxisIFM's Guernsey AIFM: International Fund Management Limited (IFM).
AEET which targets investments in clean energy and projects to improve energy efficiency started trading on the main market of the London Stock Exchange on 2 June 2021 having raised 100 million in its initial public offering. The fund will finance projects which will make valuable contributions towards climate change such as installing rooftop solar panels efficient LED lighting and charging infrastructure for electric vehicles.
Praxis Fund Services' London Managing Director Brian Smith said: 'The fund's IPO is a great reflection of the public's confidence in the current market and the thriving activity of the London Stock Exchange in particular the renewable energy space. We're very excited to be working with Aquila Capital again building our rapport with the team and adding yet another green fund to our portfolio.'
Managing Director of IFM Chris Hickling added: 'Congratulation to Aquila on yet another successful IPO and listing on the London Stock Exchange. It's been fantastic to be involved and great for Guernsey to be the jurisdiction of choice for the fund's AIFM requirements.'
Head of Corporate Development at Aquila Capital Lars Meisinger commented: 'We've built a great relationship with the teams at Praxis and IFM and are delighted to be extending our portfolio with them.'