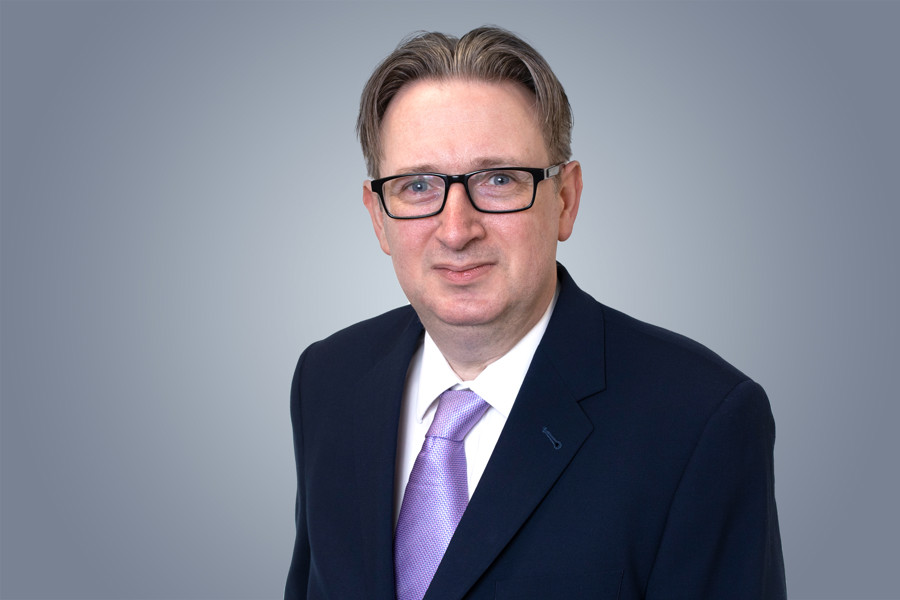 PraxisIFM involved in record investment trust IPO
PraxisIFM has been appointed as Company Secretary to Smithson Investment Trust which successfully raised a record 822m in its recent initial public offering (IPO).
Smithson is managed by Fundsmith LLP and its investment objective is to provide shareholders with long term growth through exposure to a diversified portfolio of shares issued by small and mid-sized global companies.
Smithson is the largest UK investment trust IPO at launch and began trading on the London Stock Exchange on Friday 19 October.
Anthony Lee Managing Director of PraxisIFM Fund Services (UK) Limited said: 'We're delighted to have been selected to provide company secretarial services to Smithson Investment Trust and we very much look forward to working with the board Fundsmith and Smithson's other advisers.
PraxisIFM's London office provides fund administration services to a wide range of closed-ended investment companies listed on the London Stock Exchange including investment trusts REITs and funds quoted on AIM.