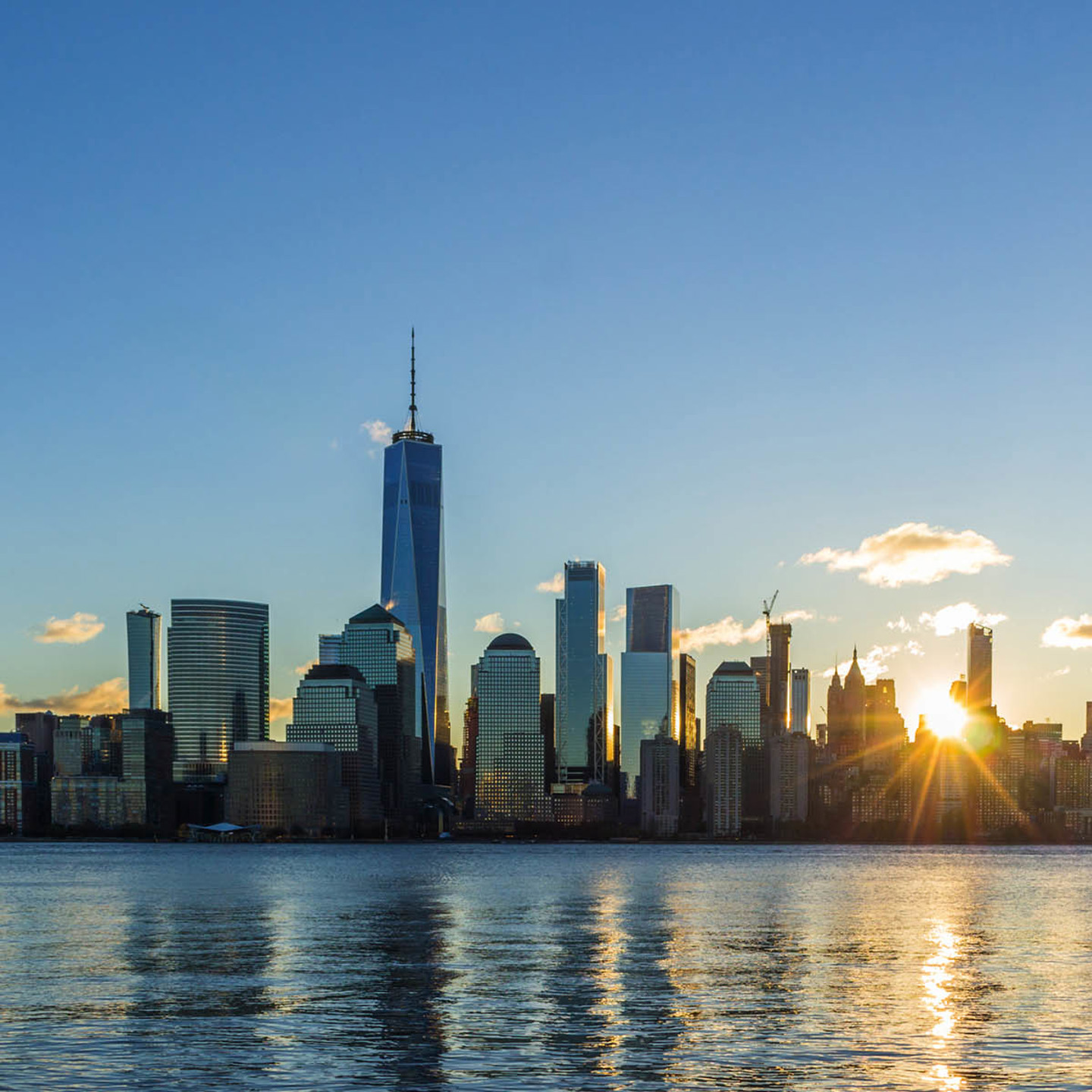 One of the easiest jurisdictions in the world in which to do business.
With regulatory barriers generally low establishing a branch or business is relatively quick and easy.
Labour and employment laws are far more employer friendly than in most other developed economies, and its legal system is well-developed and transparent. Not to mention that financial markets in the US are among the largest and most liquid.
Praxis opened its first US office, located in New York, in late 2017. The office provides international expansion support for companies looking to invest into the US.
The US office also acts as a coordination office for American clients that require our global support – creating time-zone efficiencies.
At a glance
One of the largest economies in the world

The US Dollar is the most used currency in international transactions

Fortune 500 companies represent two-thirds of the US' GDP with $12.8 trillion in revenues, $1.0 trillion in profits, $21.6 trillion in market value, and employ 28.2 million people worldwide*
*www.weforum.org
www.fortune.com
Contact
PraxisIFM USA Inc.
1345 Avenue of the Americas
New York, NY, 10105
USA
Corporate services offered from the USA